Zuria Vega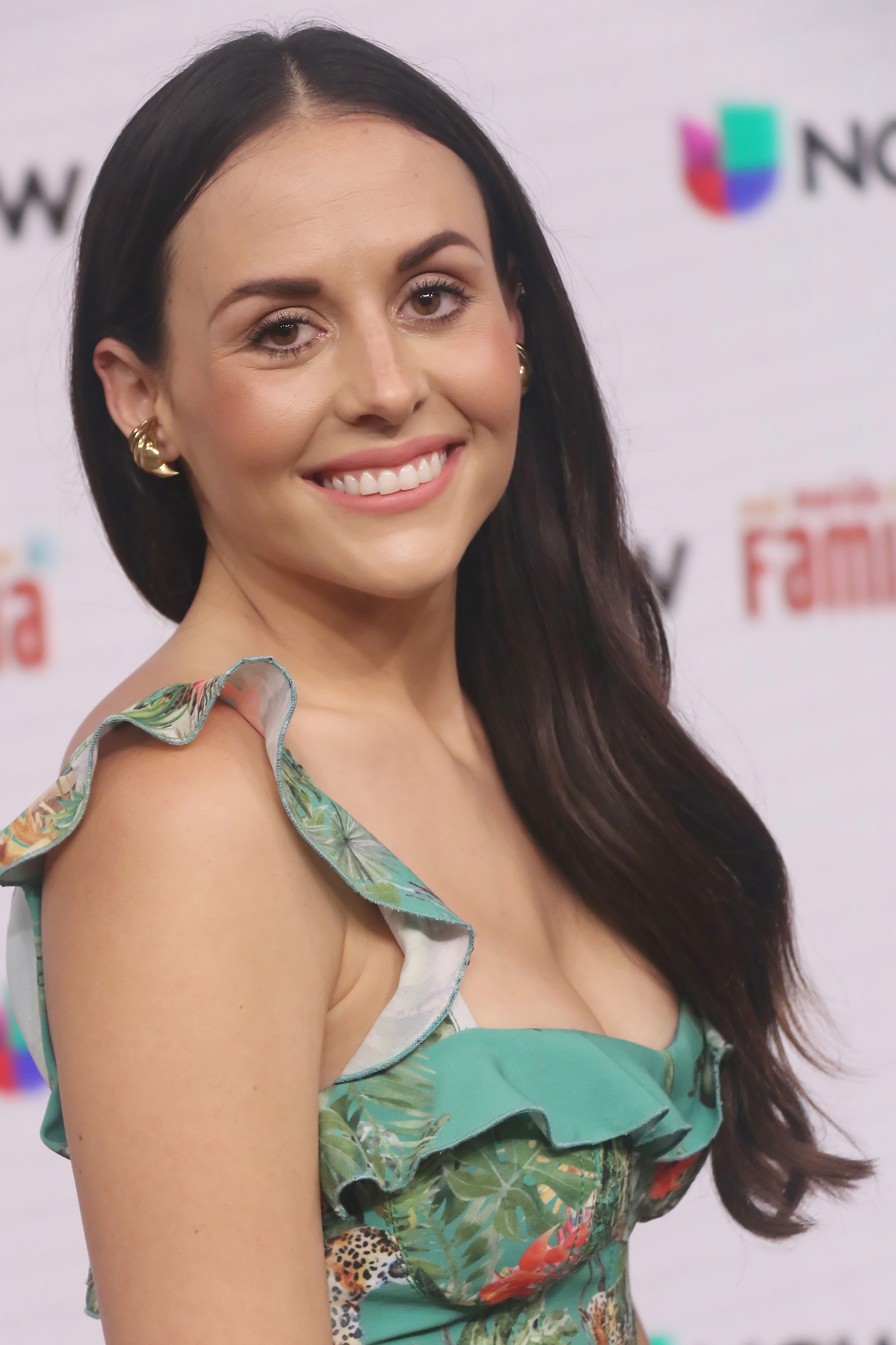 Zuria Vega was born on January 10, 1989. She is a Mexican actress and singer.
Vega started her acting career as an extra in the play La Señora Presidente, which her father also starred in, and directed. When she was 17 years old, she earned her first television acting role as "Roberta" in the Mexican drama series S.O.S: Sexo y Otros Sectretos. In 2008 and 2009, she gained popularity in Mexico for her roles in the Novelas Alma de Hierro and Mar de Amor, for which she starred as the lead. In 2010, she appeared in an episode of the third season of crime thriller series, Mujeres Asesinas.
In late 2013 and mid 2014, she starred in the successful Telenovela: Que Pobres Tan Ricos along Jaime Camil. In November 2014, she was confirmed as the lead in the Telenovela Que Te Perdone Dios.
Photo Gallery / Galeria Fotografica
Links / Enlaces
FaceBook:
https://www.facebook.com/ZuriaVegaOficial
InstaGram:
https://www.instagram.com/zuriavvega/
Twitter:
https://twitter.com/zuriavvega