Nelly Castillo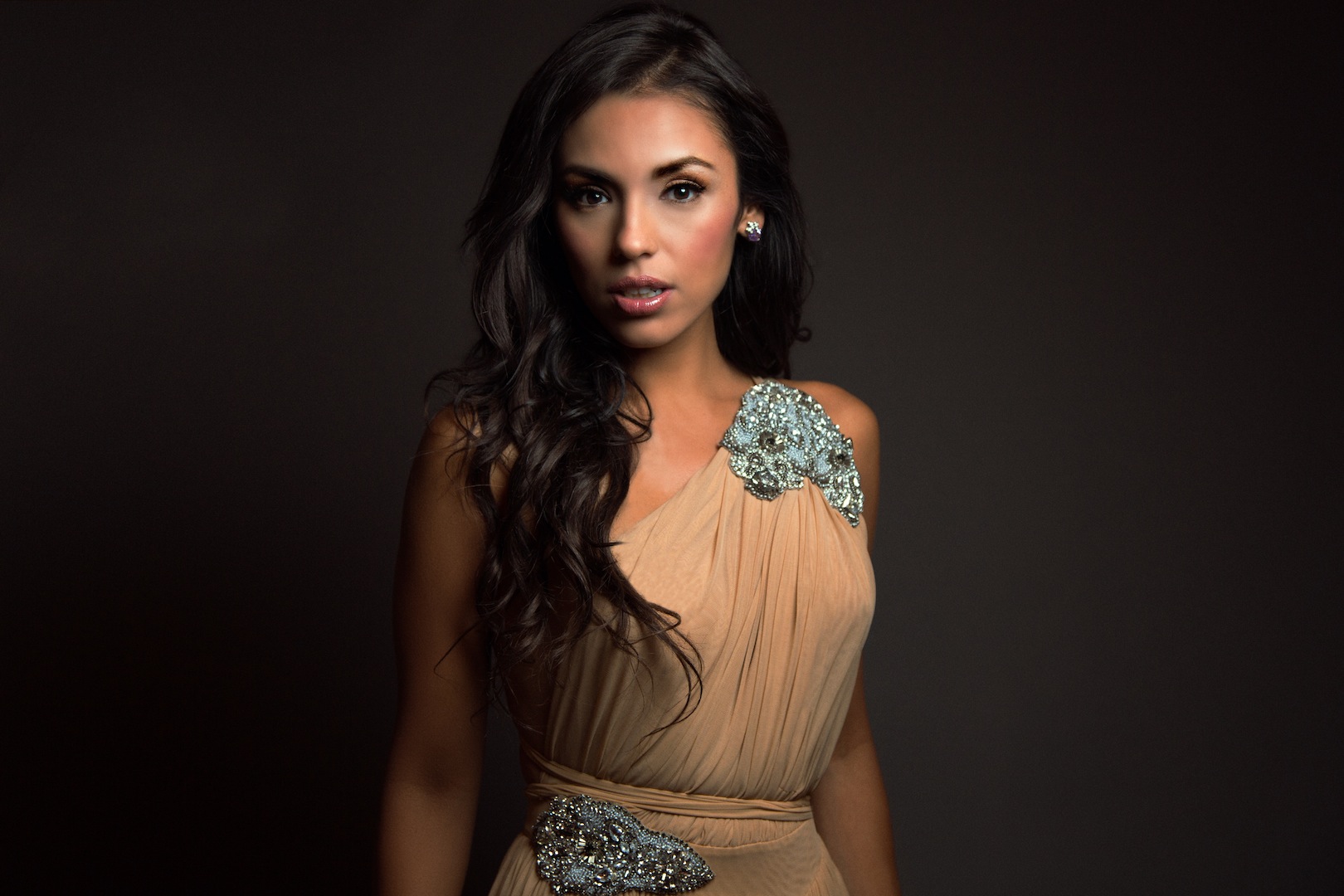 Nelly Castillo was born in the tropical port of Veracruz Mexico, where she received a Bachelors of Arts in Communications from the Universidad Autonoma Villa Rica, an affiliate of the prestigious Universidad Nacional Autonoma de Mexico (UNAM). After being crowned Miss "Nuestra Belleza Veracruz Boca del Rio", Nelly was given the opportunity to co-host "Soy Tiburon Superior" a Televisa produced sports show directed at soccer fans. This experience, coupled with a featured role as the "Jade Teeth Woman" in Mel Gibson's film "Apocalypto", convinced Nelly that a career in front of the camera was her calling in life.
She has been a quick study in her acting training and landed lead roles in commercials for Microsoft, Freeway Auto Insurance and Disney Resorts, and a co-starring role in a David Guetta music video.
Nelly has built upon those opportunities, landing roles in two feature films. The first being David Ayer's film "End of Watch", where she worked along side Jake Gyllenhaal and Michael Peña and the second, a Spanish language horror film "Unknows/Desconocidos" by producer Manolo Travieso.
Nelly's charm and dedication to her craft have allowed her to now branch out as a spokesperson for several brands. She is rapidly becoming a staple on regional Spanish language television as a spokesperson for Nissan, Toyota, Kia, Ford and Chevrolet. Her bilingual abilities have allowed her to also represent Mercedes-Benz in English television programming and Chivas Regal.
Nelly is producing several works including an independent film, music videos, a fashion web and comedy series through her production company Vendetta Entertainment. In 2014 she appeared in Comedy Central's "Workaholics" promotional reel.
Filmography
Films
People You May Know (2016) - Maria

End of Watch (2012) - Young mother

Unknowns (2012) - Marianne

Apocalypto (2006) - Jade woman
Films
Urine Nation: LA (2015) - Consuela

Bay of Baes (2015) - Selena Acosta

Secretos (2007) - Norma
Photo Gallery / Galeria Fotografica
Links / Enlaces
InstaGram:
https://www.instagram.com/lanellycastillo/
Twitter:
https://twitter.com/lanellycastillo
FaceBook:
https://www.facebook.com/profile.php?id=100006265248453