Elizabeth Alvarez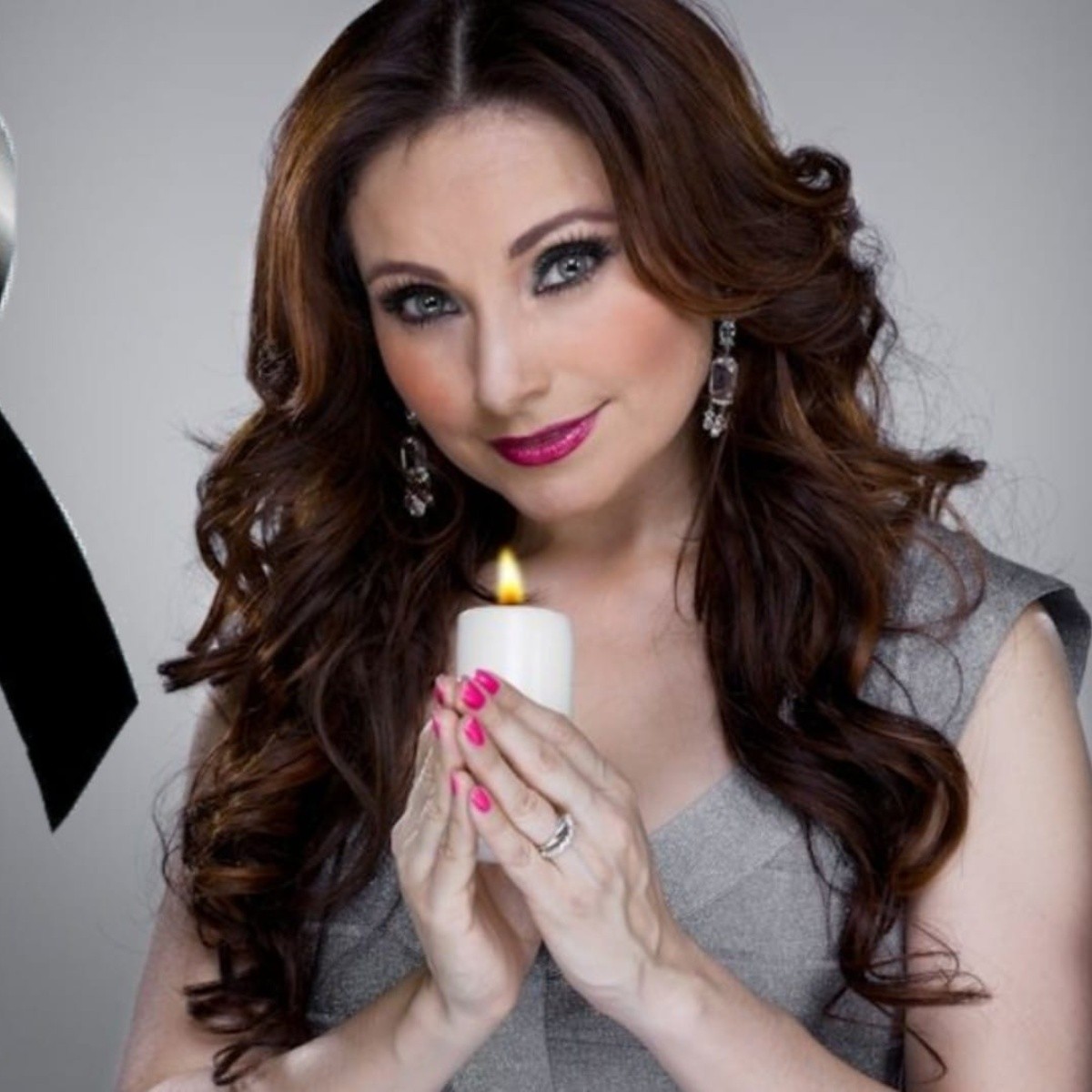 Elizabeth Álvarez
was born

Elizabeth Álvarez Ronquillo

on August 30, 1977 in

Ciudad Juárez

,

Chihuahua

,

Mexico.

She is a

Mexican

telenovela actress.
Elizabeth Álvarez was chosen to be on the third edition of Big Brother VIP but was voted off in 2004. She studied in Televisa's Centro de Educación Artística (CEA).
Filmography
* Las Vias del Amor (2002) - Sonia "Francis" Vásquez Solís
* Velo de novia (2003) - Dulce María Salazar
* La Vulka (2004) - Lola (Film)
* Liliana (2007) - Liliana (Film)
* Fuego En La Sangre (2008) - Ximena Elizondo Acevedo de Reyes
* Amorcito Corazon (2011) - Isabel Cordero Valencia de Lobo
Links / Enlaces
InstaGram:
https://www.instagram.com/cuquitaoficial_/
Twitter:
https://twitter.com/cuquitaoficial
FaceBook:
https://www.facebook.com/elizabethalvareztv